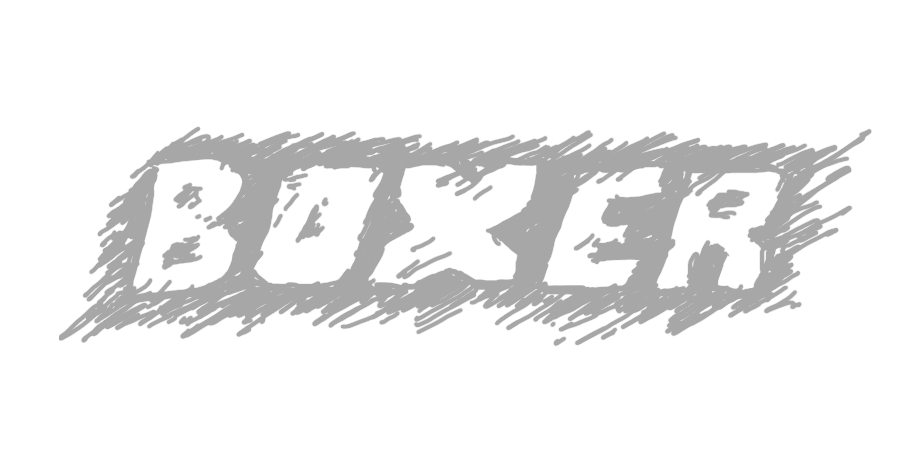 Boxer
A downloadable game for Windows and macOS
Boxer, is a top down boxing game played using only the analogue sticks -- and without all that boring 'moving' stuff in the way. Boxer strips out all the boredom of boxing and gives you what you really wanted to see in any boxing match: juicy punches to the face. No hugs, no running - just boxing
Grab that controller and get your fists all up in your opponent's face - but don't forget to defend your own pretty features!
Game by Cukia Kimani and Ben Crooks
Install instructions
Download the zip file for the corresponding computer operating system. Unzip the file and run either the .app file or .exe file for Mac OS X or Windows respectively.
Plug in two controllers, preferably Playstation 3. Lay the screen facing skywards, flat on a table. Have each player behind their respective boxer on the screen facing down at the screen.